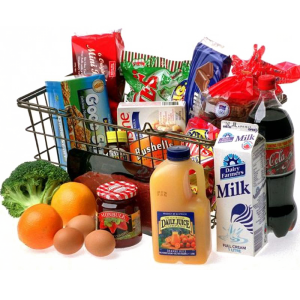 The Community Fridge Tayport is part of the North East fife Conmunity Fridge Network.
Community Fridges are one tried and tested way of stopping good food ending up in the bin. We're receiving surplus food from the local Co-op and making it freely available to members of the public.
It reduces food waste and food poverty. Anyone within the community is illegible.
Would you like to volunteer? Contact the Larick Centre for more information.